SerHispana Sports Club realizes its services throughout the year through the activities of its branches "Sports Are Us" (for services in all branches of sports), "Basketball Are Us" (when elements of basketball are used in health promotion by uniting all three entities of physical culture, when physical education develops through sports in the form of sports recreation) and "Basketball IQ Academy" (a program by which players and coaches TURN GOOD INTO GREAT).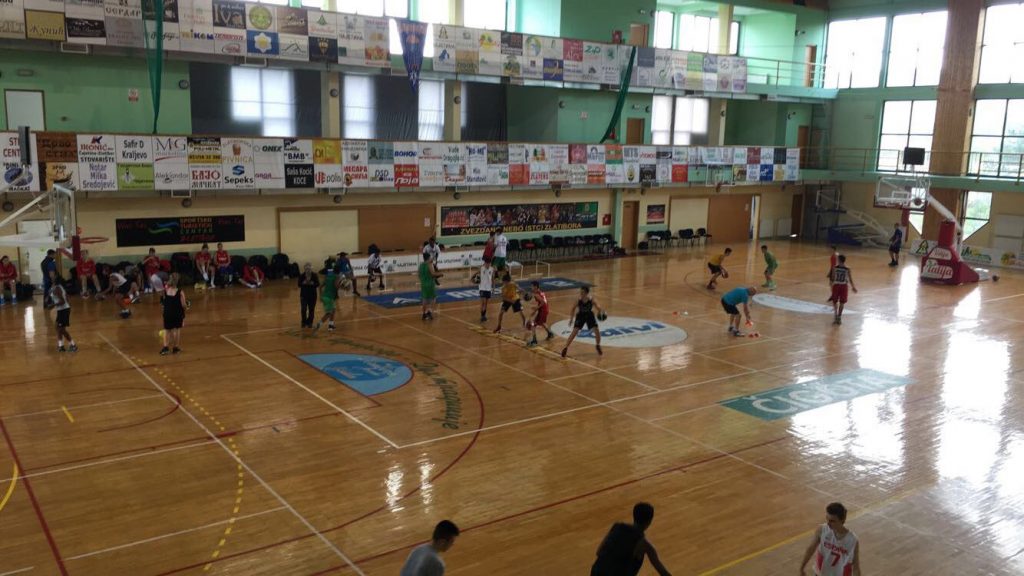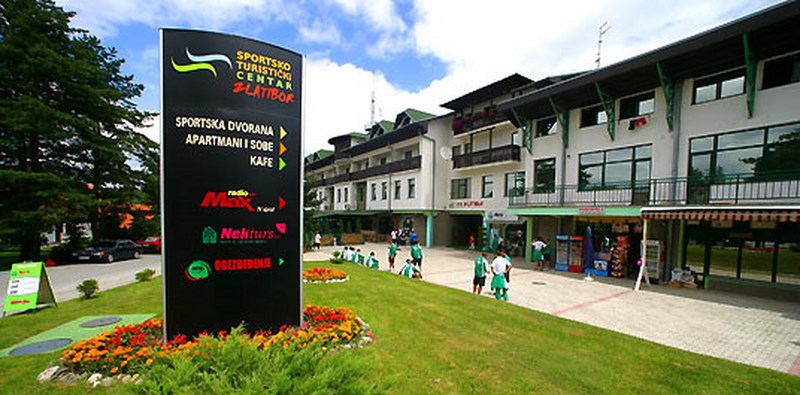 During the holidays, activities are realized in the form of camps using excellent conditions for the preparation of sport teams and individual development of players and coaches. 
HOST A PROGRAM FOR YOUR SCHOOL OR CLUB
We are pleased to offer Sports Are Us program for young teams and club programs around the world.  One of our directors will lead your players and coaches through a customized curriculum designed to serve the specific needs of your program. 

Until they were convinced that we were different from others, they often asked us these questions: